Particeep : our vision, our history, our team
Fintech, specialist in editing no-code subscription solutions for online financial products.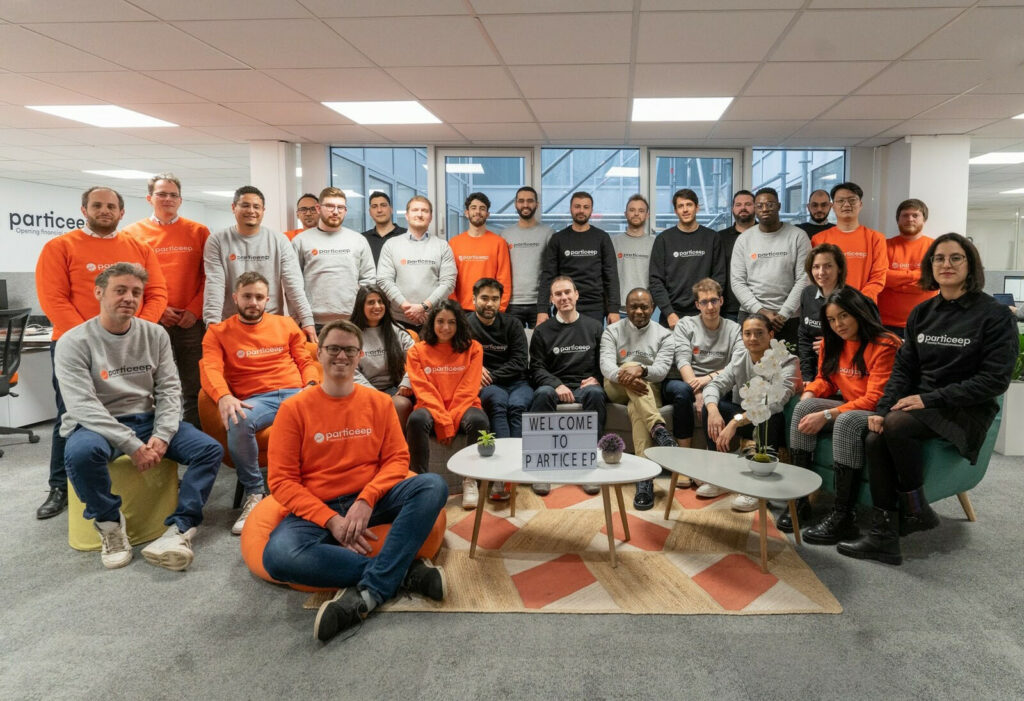 The company Particeep
Our mission: To embed banking, insurance and investment product subscription paths on any website and mobile application without IT development.
Founded in 2013 by a team with dual expertise in the bancassurance industry and software publishing, Particeep helps banks, insurers, management companies and distributors of financial products, to:
Create digital versions of banking, insurance and investment products,
Deploy on any platform, in less than a month, without any IT development, the digital underwriting paths for end customers and advisors,
Automate the sharing of subscription data with any information system and third-party application.
Our management team

The company has 40+ complementary profiles from banking, insurance, asset management, IT, scientific research, consulting, marketing, sales and customer relations.