Plug
Banks, insurance companies, wholesale brokers,
Embark on your banking and insurance product subscription paths:
On your sites and those of your partners.
In less than a month.
Without computer development.
Our sales team will contact you as soon as possible.

With Plug, embed your banking and insurance product subscription paths on any customer interface, in less than a month , without IT development.
Secure
Get digital versions of your banking and insurance products in days.
Provide channel partners with a single, secure online access to all your digital products.
Instant
Configure online the steps of your product subscription paths for end customers and for brokers, advisors.
Transform any customer interface instantly into a subscription point for your products without IT development.
Omnichannel
Deliver unified online subscription paths for your banking and insurance products across all your distribution channels and those of your partners.
Your subscription paths are effortlessly integrated into any interface via a URL or a copy-and-paste line of code.
Open
Share subscription data with your information system,
Connect third-party services fintech or regtech of your choice.
Ask for a demo
Over 100 financial institutions trust particeep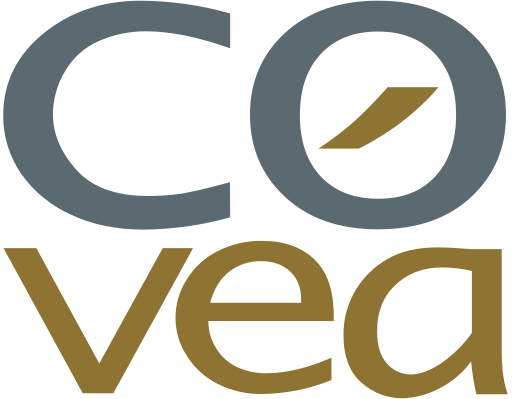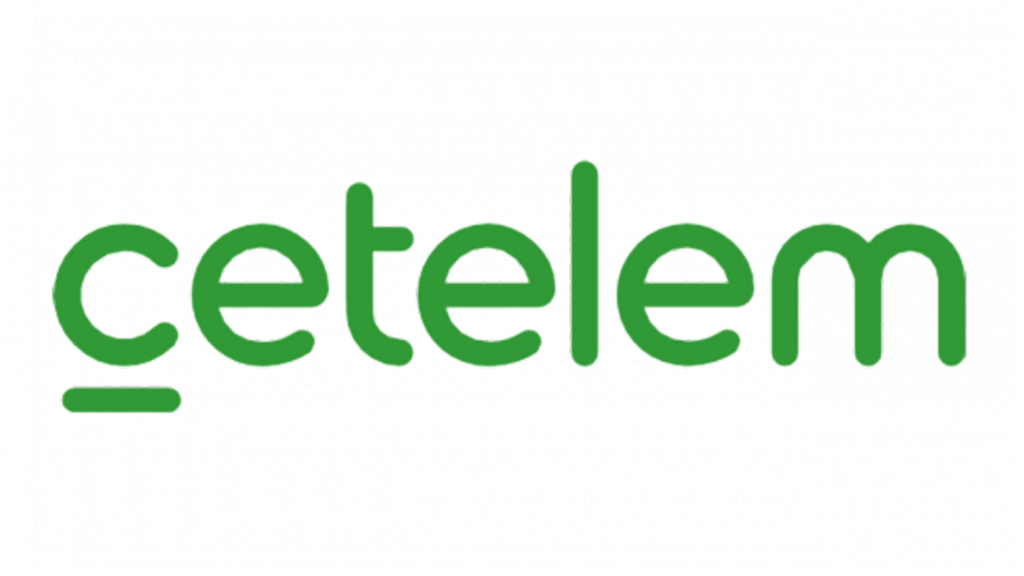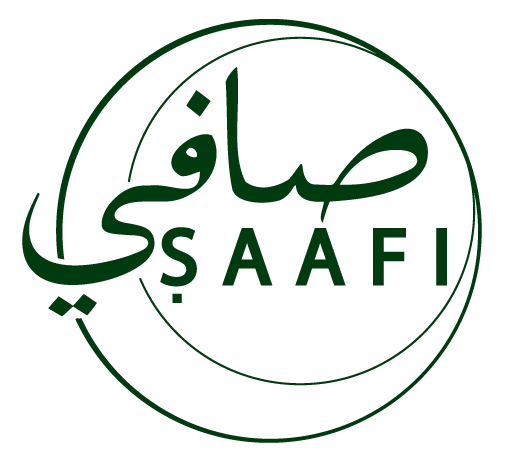 What our clients say
"En septembre 2020, nous avons lancé une Real Estate fundraiser to facilitate the constitution of the contribution for our customers via a matching contribution.
To carry out this project, we chose to work with Particeep to create this new service, which has met a great success with the market.
During the implementation of the project, we have both appreciated the tool of "fundraisers" that was made available to us that the service and support of the Particeep team. The project team was reactive and attentive to our needs."
"Nous avions besoin d'une solution 100% digitale et agile pour déployer notre offre burial insurance Takaful Sakina.
Today, thanks to the Particeep solutionIn the case of our Takaful Sakina burial insurance offer, the members make their own quotation and register their membership from autonomous manner and fully dematerialized, ce qui permet à SAAFI de leur apporter flexibilité et réactivité."
"L'objectif de notre partenariat avec Particeep est de facilitate access for our clients to the benefits of the Bourquin, Hamon and Lagarde laws, in the renegotiation of their loan insurance contract, with a digitized and 100% automated solution depuis la résiliation de l'ancien à la souscription du nouveau contrat."
"Nous avons choisi Particeep pour facilitate the subscriptions dematerialized of our customers and partners.
This tool allows us to to propose a new way to invest, but also of treat quickly our subscriptions, notamment grâce à la signature électronique."
"Les développements informatiques permettant la création de tunnels de souscription sont souvent longs et nécessitent une capacité à faire importante de la part des équipes IT et MOA. Si la question de la mise en place de ces parcours pour des produits comme l'auto ou habitation ne se pose pas, il en est tout autrement pour certaines autres offres.
The Particeep Plug solution allowed us to get around this constraint by developing an subscription tunnel for group insurance offers within six weeks with attractive development costs."
"La digitalisation de nos parcours assurantiels, aussi bien en marque propre que pour nos partenaires est devenue indispensable pour répondre à l'actuelle accélération des usages numériques et améliorer l'expérience offerte à nos clients.
Particeep's Plug solution allowed us to save precious time in the deployment of our digital strategy with turnkey courses that are easy to integrate and duplicate pour l'ensemble de nos partenaires."
"Nous avons choisi Particeep pour accelerate the digitalization of acquisition real estate loans. Through this partnership, we wish to offer a quick and easy solution interfacing with brokers, and thus facilitate the acquisition of new customers."
"Nous avons choisi Particeep pour the speed of implementation of the project, the possibility of carrying out a POC to refine our needs and select the features to be included, its expertise on customer journey and experience, integrated support and maintenance ainsi que la possibilité d'intégrer la plateforme Particeep dans le cloud interne du groupe ARKEA."
"Notre partenariat avec Particeep a été motivé par feedback on concrete cases of use, full digital customer paths as well as the expertise provided on advanced technological bricks. Support in the implementation of our roadmap, and an agile organization of exchanges concourent au succès de notre projet."